Recent News: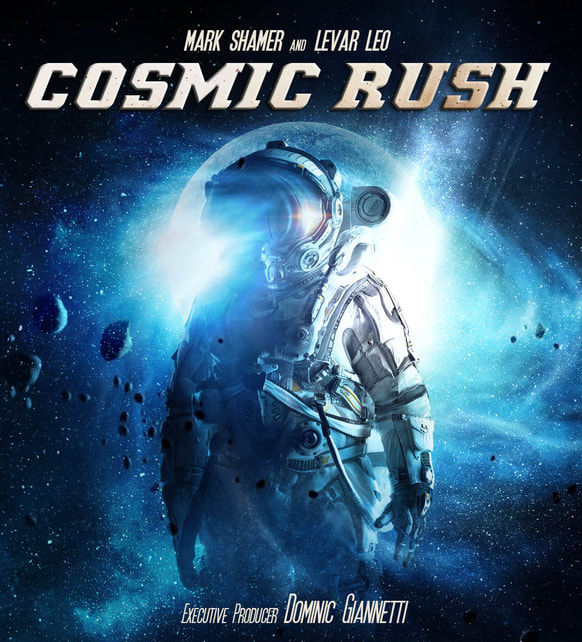 A New Sci-Fi Space Adventure


​After being abducted from Earth by an unlucky gambling alien name Crux, Anthony Razinski aka Tony Razor, is forced to travel across space and enter a deadly galactic circuit in order to win back his freedom.
---
Follow Cosmic Rush on IMDb
---
Short Movie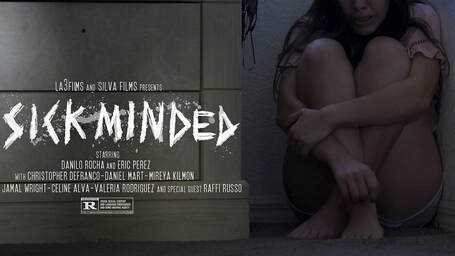 Special agent Martinez investigates a string of missing girls in Las Olas.

Follow Sick Minded on IMDb and Facebook

---
TV Mini Series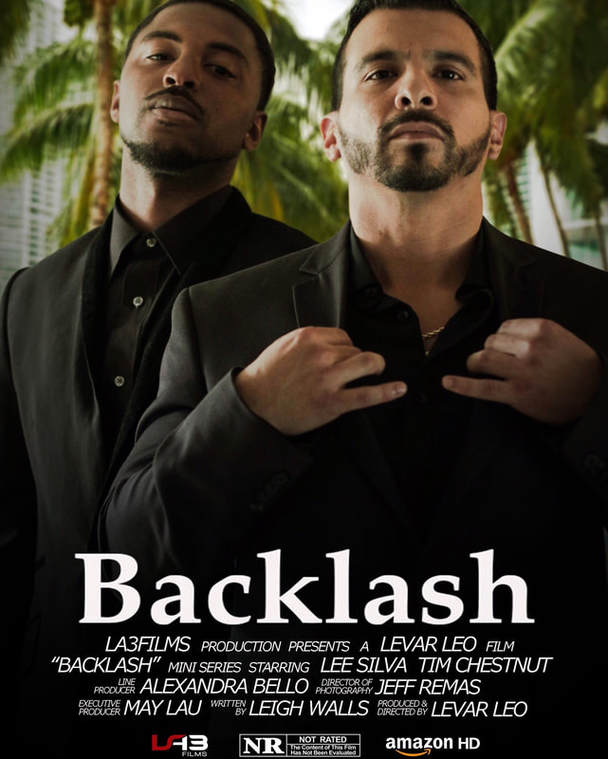 Hector Lopez is on a mission to find a ruthless killer.
​With the help from his colleague Anthony Jean, they discover something far more than expected.
Follow "Backlash" on IMDb and Facebook ​
---
"Lonely Obsession" on
IMDb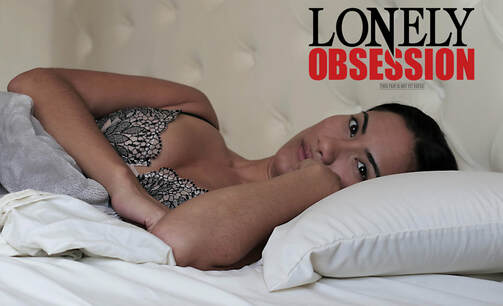 ---